This Podcast is Sponsored by VirtualSummitCamp.com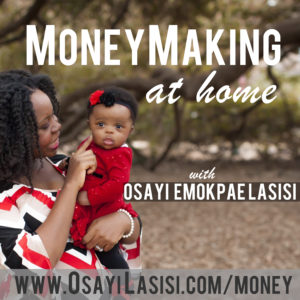 Click below to listen
What do you do when you have a lot of work to do?
You have a lot of people depending on you?
And you fall ill?
How do you keep your business going?
In this episode I talk about
The one thing you need to know that will help your business to run efficiently when you're ill
The best thing you can do when you're ill – for your business
And how to make the best of your time of being sick.
Want to stay updated on all future podcasts?
[optin_box style="31″ alignment="center" action="https://www.osayilasisi.com/sendy/subscribe" method="post" email_field="email" email_default="Enter your email address" email_order="0″ integration_type="custom" double_optin="Y" name_field="name" name_order="0″ name_required="Y" name_default="Enter your first name" opm_packages=""][optin_box_hidden][/optin_box_hidden][optin_box_code]
[/optin_box_code][optin_box_field name="headline"]Want to stay updated on all future podcasts and other updates?[/optin_box_field][optin_box_field name="paragraph"]PHA+TG9yZW0gaXBzdW0gZG9sb3Igc2l0IGFtZXQsIGNvbnNlY3RldHVyIGFkaXBpc2NpbmcgZWxpdC4gRG9uZWMgdmVsIG51bmMgbm9uIGxhY3VzIHZlbmVuYXRpcyBjb21tb2RvLjwvcD4K[/optin_box_field][optin_box_field name="privacy"]We value your privacy and would never spam you[/optin_box_field][optin_box_field name="top_color"]undefined[/optin_box_field][optin_box_button type="0″ button_below="Y"]Stay updated today![/optin_box_button] [/optin_box]
If you would like to be a guest on the podcast send me an email
soundtrack by bensound.com