This Podcast is Sponsored by VirtualSummitCamp.com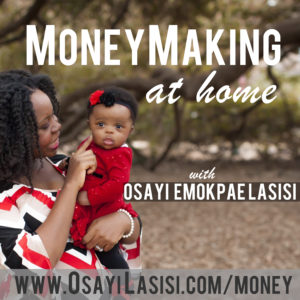 Click below to listen
What do you desire more than anything right now?
How would you feel if someone else got that thing?
In this episode I talk about
What to do when you feel negativity about someone else's success
Why it's essential that you deal with that negativity
How to turn that negativity into something positive
Want to stay updated on all future podcasts?
[optin_box style="31″ alignment="center" action="https://www.osayilasisi.com/sendy/subscribe" method="post" email_field="email" email_default="Enter your email address" email_order="0″ integration_type="custom" double_optin="Y" name_field="name" name_order="0″ name_required="Y" name_default="Enter your first name" opm_packages=""][optin_box_hidden][/optin_box_hidden][optin_box_code]
[/optin_box_code][optin_box_field name="headline"]Want to stay updated on all future podcasts and other updates?[/optin_box_field][optin_box_field name="paragraph"]PHA+TG9yZW0gaXBzdW0gZG9sb3Igc2l0IGFtZXQsIGNvbnNlY3RldHVyIGFkaXBpc2NpbmcgZWxpdC4gRG9uZWMgdmVsIG51bmMgbm9uIGxhY3VzIHZlbmVuYXRpcyBjb21tb2RvLjwvcD4K[/optin_box_field][optin_box_field name="privacy"]We value your privacy and would never spam you[/optin_box_field][optin_box_field name="top_color"]undefined[/optin_box_field][optin_box_button type="0″ button_below="Y"]Stay updated today![/optin_box_button] [/optin_box]
If you would like to be a guest on the podcast send me an email
soundtrack by bensound.com