The future depends on what you do today
The future belongs to those who believe in the beauty of their dreams. As women, we should never limit ourselves but always go for whatever dream or career we want.
We have an expert today to speak on women and careers. Latrice Huff is a terrific Human Capital Strategist and Career Coach at Talent Stays
About Latrice:
Latrice Huff has over 10 years experience in Human Resources, Recruiting and Marketing. Latrice is known for being strategic and practical with a little of woo-woo. She has helped women land jobs they love and earn the money the deserve.
Contact Information:
Latrice Huff
Social Media handles
FaceBook: https://www.facebook.com/talentstays/
LinkedIn: https://www.linkedin.com/in/latricehuffsphr/
If you're interested in learning about
Career tips
How women can take control of their career
Escaping a toxic work environment
Work-life balance
Working Mother's guilt
then this is the podcast to listen to.
Latrice shares her personal story of quitting her job and moving 3 times in 3 years as a military spouse. Latrice offers career coaching and corporate training.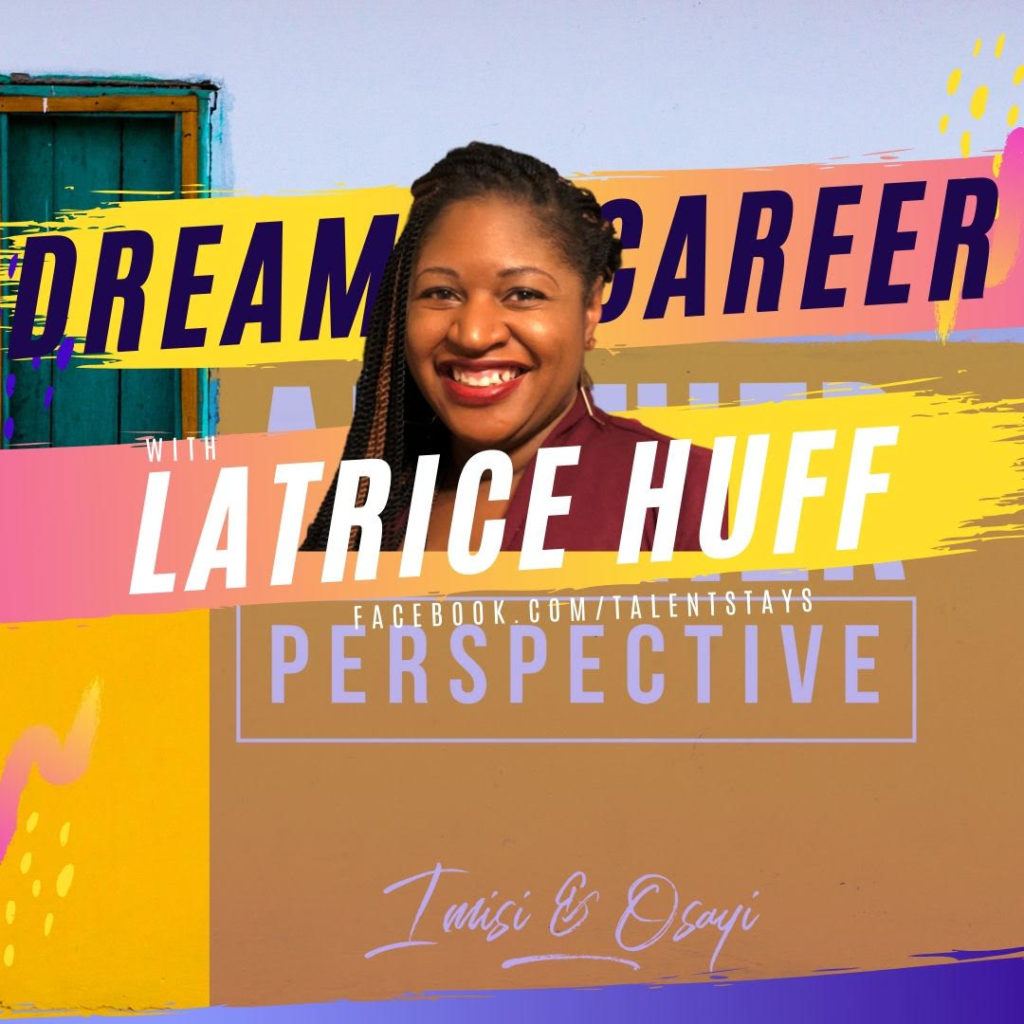 (Visited 168 times, 1 visits today)