Social media has changed the way we communicate, do business, get our daily news etc. But is it good or bad?
Have you ever wondered if there was any benefit to social media?
In this podcast we speak about the pros and cons of Social media.
Whether it is Facebook, Instagram, WhatsApp, SnapChat or any other platform, social media tends to form an integral part of our lives. Social media has its advantages and disadvantages in the way it affects our lives.
Mobile devices, social media, and the internet in general have profoundly changed the way we live.
There's no doubt technology is intertwined in our lives, so we must use it sensibly and in moderation to enjoy the benefits while avoiding the pitfalls.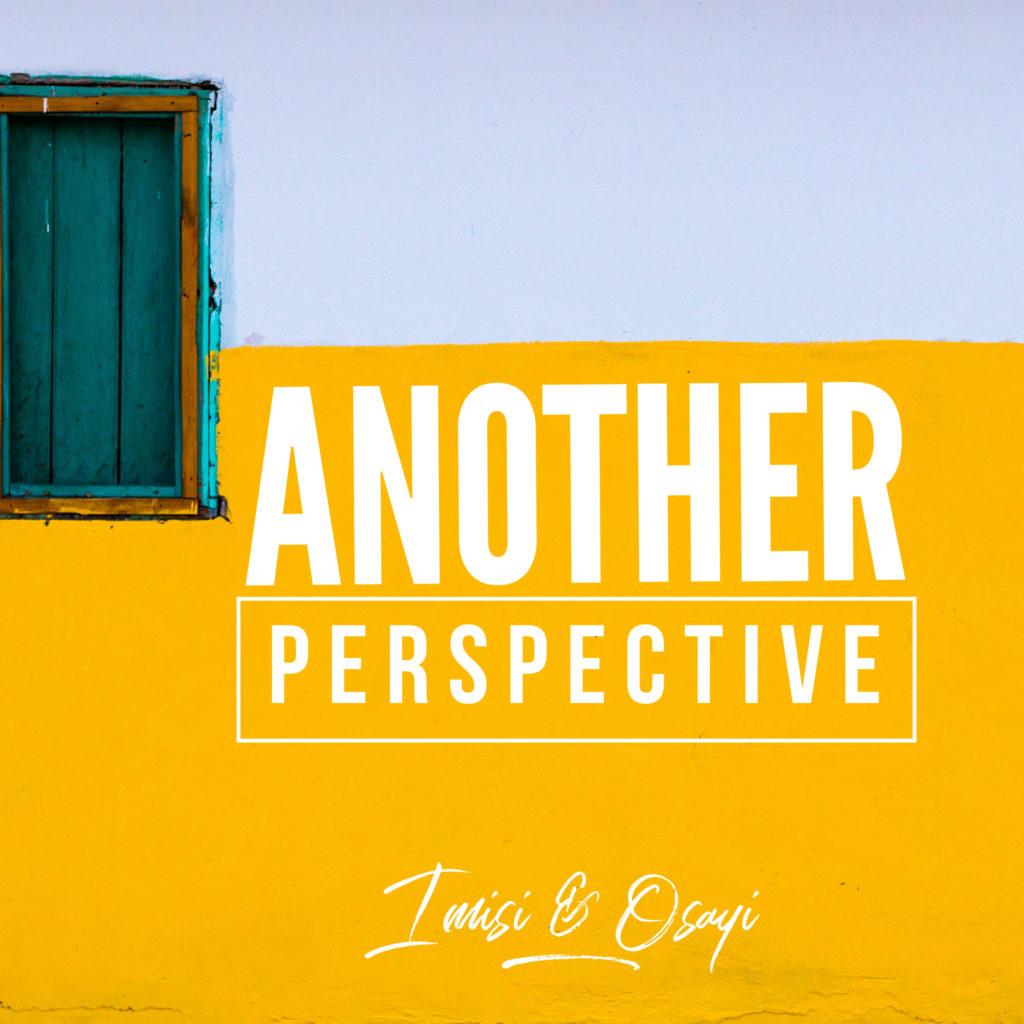 (Visited 223 times, 1 visits today)