I was reading an article recently that essentially said that "writer's block" is just an excuse.
Because technically if we feel blocked when we are writing it's because we are expecting what we write to be AH-MAZING the first time around.
It brought a smile to my face because this is what I'm always trying to explain to my clients.
See the first draft of your virtual summit should be bad- if it's not bad you've probably wasted a lot of time thinking instead of testing and researching.
Let me explain.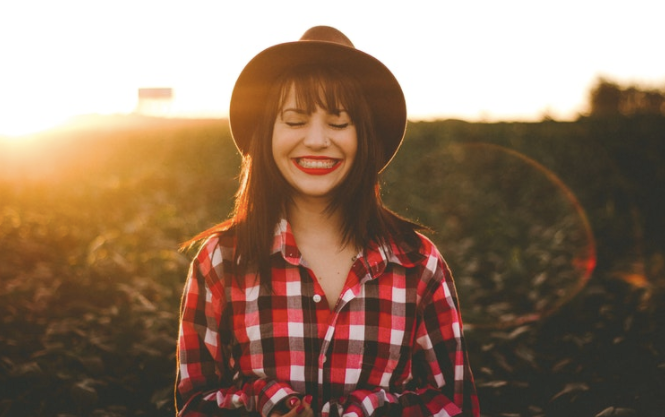 When you are planning your virtual summit, the first draft will be the roughest idea, and possibly an outline, or a checklist of what you're thinking, and what you would like to accomplish.
And then as time goes by we can fine tune the topic, or the speaker, or the marketing plan in order to meet what you want to accomplish based on the research findings.
If you wait instead for it all to make sense before you start drafting, you may never start drafting, or by the time you finally start your first draft, someone would have already accomplished what you wanted to accomplish.
So here's your opportunity to create that bad first draft, and build something awesome from there.
What are your thoughts?
Get the Virtual Summit Topic &
Speaker Research Checklist for FREE