Learning to love your body
It's okay to love your body the way it is.
In this podcast we speak about loving your body because no matter the body type we have, we are all beautiful.
Whether you're tall or short, or a little bigger, more curves, skinny you just have to be proud of what you have, and everyone is beautiful.
It is very important to accept our bodies because it is part of who we are. Love your body and make the best of it.
Also remember that being grateful to your body is key to giving more love to yourself.
BE COMFORTABLE IN YOUR OWN SKIN
Your body is your temple. Treat it with love and respect.
What do you think? How can you love yourself more today?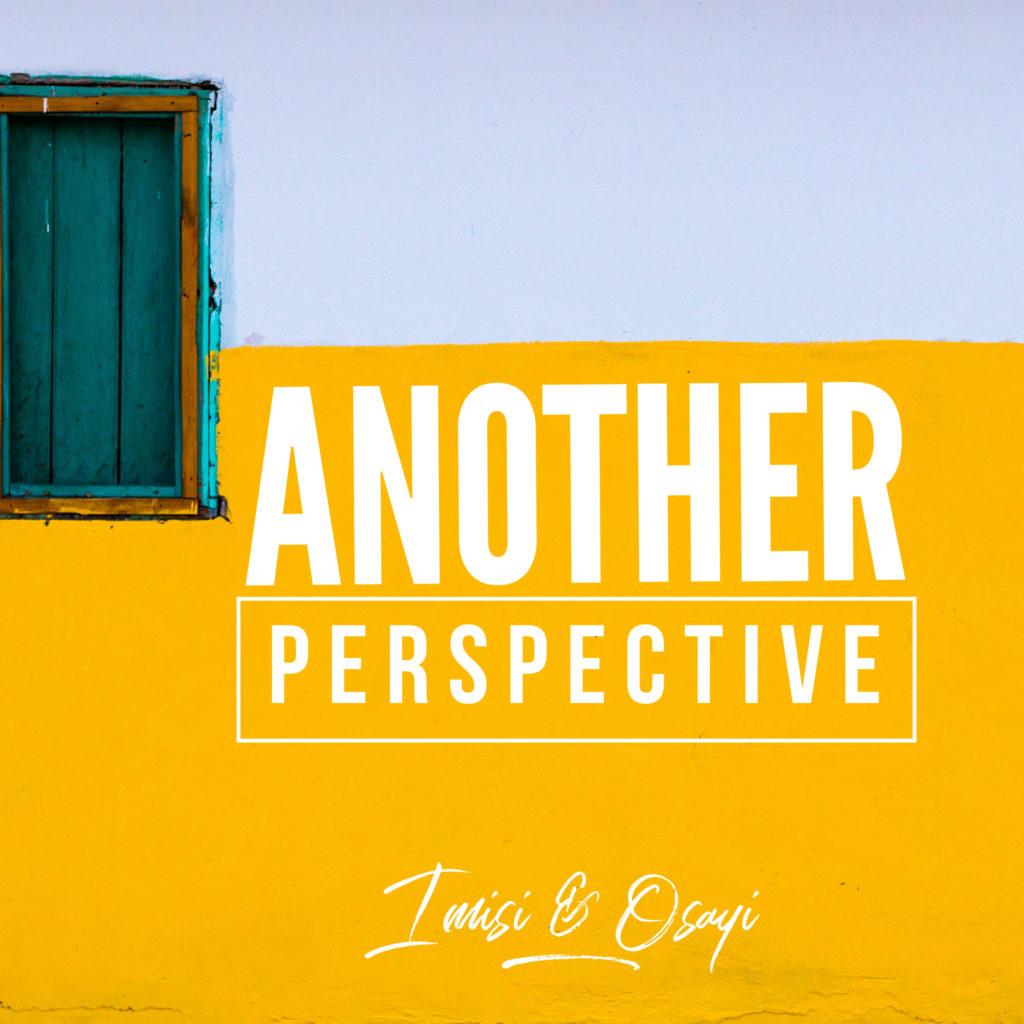 (Visited 168 times, 1 visits today)