Should you marry for Love or for Money?
Today we talk about our thoughts on whether we would marry for love or we would marry for money.
Some people think that money is the root of all evil, others say that love is the only thing that counts.
Imisi seems to think that Love is the most important thing.
Osayi believes that Money is more romantic than we like to believe.
What are your thoughts?
Who do you agree with?
Please share your thoughts.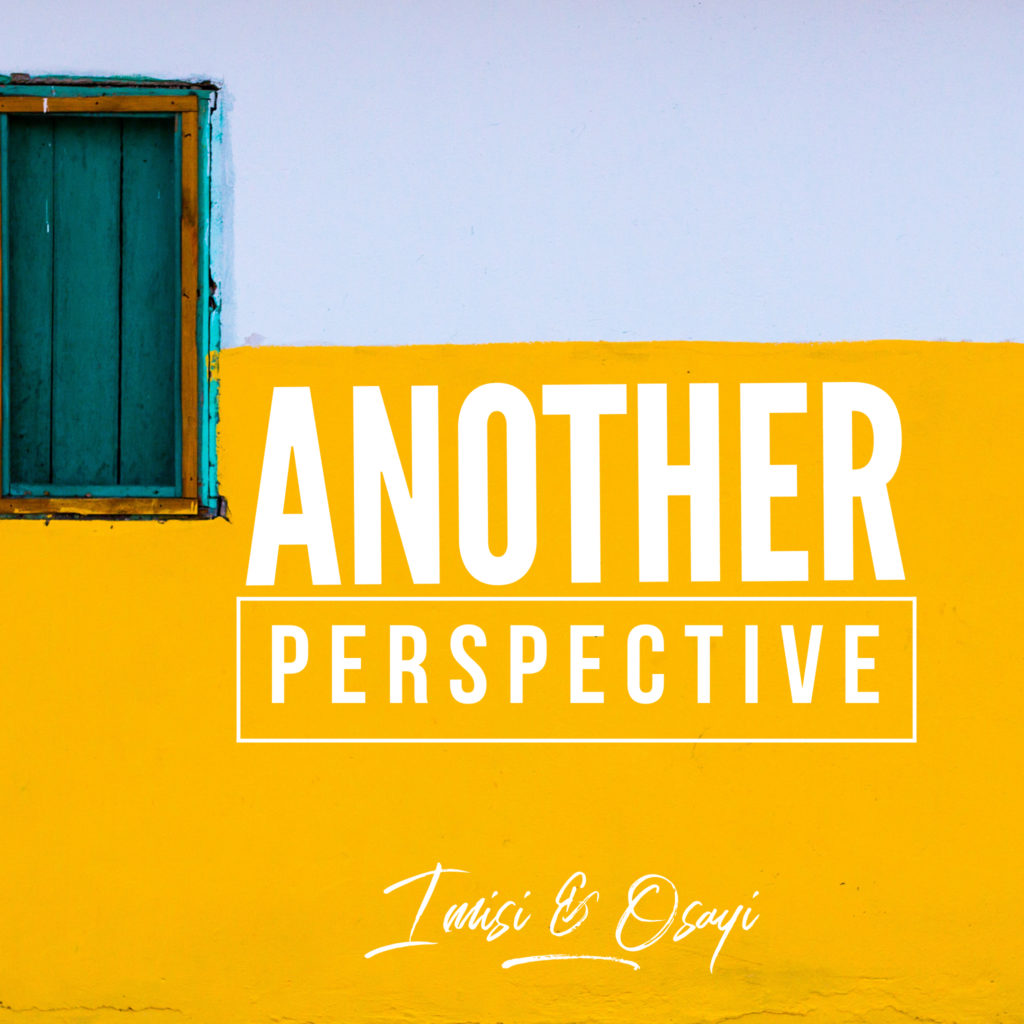 (Visited 131 times, 1 visits today)